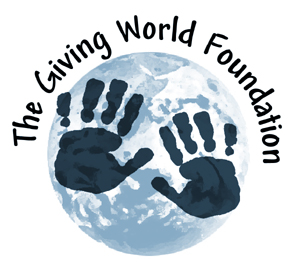 I have always felt it is the responsibility of individuals and businesses to contribute to people in need, internationally and domestically. Our organization—The Giving World Foundation— is an opportunity to do just that. Because of our businesses in the United States and Canada, we have the ability to sponsor numerous projects in rural and urban areas throughout India.
I encourage you to join us and our partners as we use our product and values to spread joy to those less fortunate than us. I visit each of these projects regularly and can say the impact is nothing short of incredible. From slum schooling to micro-enterprising for widowed women, we reach out to those who are searching for a hand up not a hand out.
While many of the opportunities that we support center in India, we also use our foundation to provide assistance for projects closer to home, such as disaster relief for the earthquake in Haiti, and, locally, the Vermont Refugee Resettlement Program and Vermont Public Radio. Giving back is paramount to our identity and that is why we ask you, our customers and partners, to become part of the cause for better business and responsible commerce.
Above all, I promise you that your good deeds and efforts will be etched in the hearts of our beneficiaries for a long time to come.
Many Thanks,
April Cornell